Olympic Curling Tour Arrives In Phoenix
This 'Frozen Watersport' Rocks!
The chance to try the sport of curling with an Olympian arrives in Phoenix, Feb. 20-22! The World Curling Federation (WCF) is advancing its "Olympic Celebration Tour" (OCT) with an upcoming stop at Coyotes Curling Club in Tempe, Arizona.
Olympic Curling Silver Medalist from Team Canada, Carolyn McRorie, will be joining the tour - accompanied by Darrell Ell, a Level III instructor and coach who has been to 13 European Curling Championships and two World Curling Championships.
The weekend will feature several opportunities for new and established curlers to interact with and learn from world-class champions.
The general public and media are invited to attend an Olympic Open House, Saturday, Feb. 21, noon to 6 p.m.
During the Open House, a Learn To Curl session will be led by McRorie, Ell, and local certified instructors. Participants will receive instruction on basic delivery and sweeping, featuring coaching from the OCT Team, and there will be prizes for curlers who win the "Hit the House" full-sheet curling skill challenge.
The cost for registration is $10 per person. Pre-registration is available at http://www.coyotescurling.com and is highly recommended, although not required. McRorie and Ell will be available for media interviews during the Open House (interviews can also be arranged prior to the event).
Opened in spring 2014, the Coyotes Curling Club (CCC) is the first and only dedicated curling facility in Arizona. CCC is a recognized 501(c)(3) non-profit organization with the mission of promoting access to and participation in the sport of curling.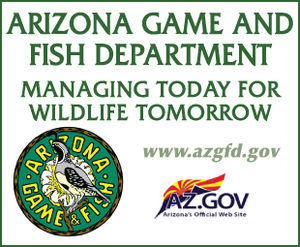 "In the first year at our new facility in Tempe, we have introduced over 1200 individuals to the sport of curling through our Learn to Curl program. We are excited to use this opportunity of bringing Olympic level curling to Tempe to inspire a new crop of future curlers - and maybe future Olympians - to get involved in this growing sport," says CCC President, Mike Shaw.
Launched in 2013 with the support of the Foundation for Global Sports Development (GSD), objectives of the OCT include coaching community members who are interested in curling, helping local curling clubs bring in new members, and spreading the fun and joy of curling. "Curling offers new friendships to make, opportunities to travel the world, and many fitness benefits. Curling is also great for couples, as you and your significant other can play a sport where you are both on equal footing," says Ell.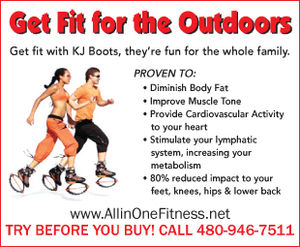 The Coyotes Curling Club is located at 2202 Medtronic Way in Tempe, Arizona. To contact the club, call 602-300-4808 or visit http://www.coyotescurling.com.