Ninth Circuit Upholds Motorized Big Game Retrieval
AZ Attorney General: Ninth Circuit Upholds Motorized Big Game Retrieval For Elk And Bison
(This news release was issued by the Arizona Attorney General's Office.)
The Ninth Circuit Court of Appeals upheld the limited use of motor vehicles to retrieve lawfully taken elk and bison on the Kaibab National Forest.
In January 2016, several environmental litigants (WildEarth Guardians, Grand Canyon Wildlands Council, Wildlands Network, and the Sierra Club) sued the U.S. Forest Service over its decision to allow hunters to drive cross-country up to one mile off of designated roads to retrieve elk and bison lawfully taken on the Kaibab National Forest.
A Win-Win For Arizona
"Today's victory is a true win-win for the State of Arizona," said Attorney General Mark Brnovich. "Preserving the ability of elk and bison hunters to retrieve their animals is a win for conservation and a win for common sense."
"This ruling is a win not only for Arizona's hunters, but for wildlife conservation," said James Zieler, Arizona Game and Fish Commission chairman. "The State entered this lawsuit to protect its sovereign authority to regulate, manage and conserve wildlife in Arizona. This ruling ensures that our hunters will continue to retrieve their lawfully harvested animals to feed their families."
Mature Elk And Bison
Mature bull elk can weigh as much as 1,200 pounds, and mature bull bison can weigh as much as 2,500 pounds. An adult bison eats approximately 35 pounds of forage per day. For some hunters, a harvested bison or elk can realistically be packed out of the field only by motorized transport. Leaving any edible portion of a harvested animal in the field to waste is unethical and illegal.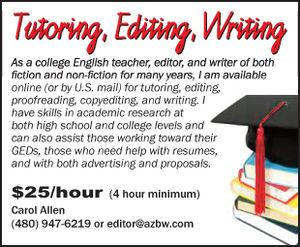 Unmanaged elk and bison herds adversely impact the habitat, and controlling their populations is necessary to keep the habitat within carrying capacity. Lawful hunting is the primary tool the Arizona Game and Fish Department uses to properly manage elk and bison populations in Arizona. Left uncontrolled, both can damage habitat and harm other wildlife species.
Brnovich Intervenes
Attorney General Brnovich intervened on behalf of the Arizona Game and Fish Department in the 2016 lawsuit brought by the environmental litigants. The State argued the loss of motorized big game retrieval for elk and bison would frustrate the ability of the Department to conserve forest resources by limiting hunters' ability to retrieve and ethically harvest the game meat of elk and bison lawfully taken on the Kaibab National Forest.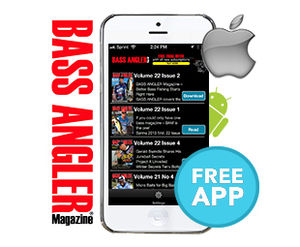 Assistant Attorney Generals John LeSueur and Linda Pollock worked on this matter for the Attorney General's Office.
Copy Available
A copy of the Ninth Circuit opinion is available at https://www.azag.gov/sites/default/files/docs/press-releases/2019/opinions/2019-03-13_Opinion.pdf