Arizona High School Nation
Brady Rogers ZGRB8TMT6zQ unsplash
Director Mike Hoffarth
The AZ High School Bass program is for High School anglers who will compete at local lakes in a Team format. Teams will be required to have their own Boat Captain who will take them out on the water to fish these qualifiers. Teams who do not have Boat Captains will be assigned a Boat Captain if possible by the Tournament committee. These assigned Boat Captains will be AZ Bass Nation members or local Pros. This program will hopefully increase these anglers fishing skills & how to use depth finders to locate and catch more fish. Anglers will enjoy camaraderie, competition and will have access to B.A.S.S. education and conservation programs.
Anglers will be required to participate in community service and fundraising projects during the year. The top two teams at the end of the school year will qualify to fish the High School National Championship in June or July. All anglers must maintain passing grades and have a valid fishing license to qualify for the National Championship.
ASU Bass Fishing Team
This offers a chance to go beyond the books.
The purpose of the Bass Fishing Club at Arizona State University is to promote collegiate bass fishing within the ASU community and throughout Arizona. The club has tournaments throughout the year to ultimately find the top four anglers from ASU to represent the university at collegiate fall championships such as those held by FOX College Sports and possibly the ESPNU Collegiate Championship.
This club is established to teach the members more about the sport of bass fishing recreationally as well as competitively. Overall, this club exists to help students enjoy the sport of bass fishing and represent the university across the nation.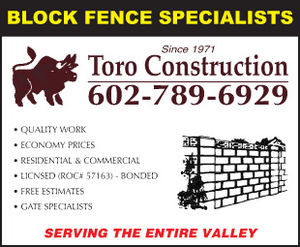 Leading up to the tournaments are hours of practicing and competing in club tournaments, working on strengths, and strengthening weaknesses.
As the ASU team says, "Bass fishing: a want, a need, a game, a sport, a lifestyle - our passion.