Democrat's Presidential Field Offers No Pro-Gun-Rights Candidates
Not A Single Supporter Of Right To Self Defense Emerges
"A new 3rd rail in politics"
Voters get no choice—Only government agents to be properly armed
No limit to officials' firepower, or raw power
"Media is not woke on this issue"
The Founding Fathers' fears have materialized, at least for one political party on the American landscape. Left-leaning politicians have decided only officials should have proper guns. It's exactly like the British who forced this country into independence. "Why does anyone need an AR-15?" media pundits perpetually wonder? Just ask police, it's their firearm of choice, the same as millions of decent American citizens.
"Democrats are running on a host of issues that are actually banned by the U.S. Constitution, which is itself newsworthy," said Alan Korwin, publisher at Bloomfield Press. "That is stunning, but the legacy media is silent, encouraging an entire political party to abandon the rule of law," he said. "We have been publishing books on the Second Amendment for decades—about preserving the right to keep and bear arms—which no candidate on the left side of the aisle is standing to support."
"What is worse," according to Second Amendment Foundation chairman Alan Gottlieb, "most have taken a position for some form of confiscation of privately owned firearms, which is infringement by definition," he said. "If they can champion such gross violation of our fundamental charter, what other atrocities might they be willing to back if they gain power?" Non-delegated powers fill their platform, he says.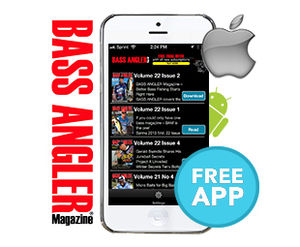 The idea of guns in the hands of government, without commensurate power in the hands of the people, has all the earmarks of tyrannical government, a point the media won't even touch, Korwin asserts. "It is the new 3rd rail of politics," he says, "a subject deemed too hot for the media to even mention."