Arizona Lakes, Arizona Pros
'That Kid Niko' Pursues His Dreams
Niko Romero has been fishing since he was a toddler, and fished his first tournament at age eight. He fishes Phoenix Junior Bassmasters, Phoenix High School Bassmasters, Wild West Bass Trail, and JML Outdoors. He already has a slew of sponsors, too, and he's only 14 years old.
Niko is an avid bass angler who spends just about every free minute on the water, gaining the skills that made him the 2015 TBF Arizona Junior State Bass Fishing Champion and the 2015 TBF Junior Angler of the year. He also qualified for the 2015 TBF Junior World Championship.
Social Media: A Big Part
Social media are playing a big part in tournament fishing these days, and most big sponsors insist that the anglers have a big social media presence. In fact, Niko acquired most of his sponsors via social media, and they include A & M Graphics, Denali Rods, Liquid Mayhem, Lake Fork Trophy Lures, Hoven vision, Lucky Tackle Box, DJ Custom Jigs, and original Rod Sox.
He is even being scouted by the Savannah College of Art and Design for their bass fishing team. Yes, college bass fishing teams are a big deal these days – even NAU has one! Niko says if he doesn't become a bass pro, he'd love to design bass boats, so SCAD would be an ideal college for him.
We met up with Niko after a Bass Junkyz tournament at Bartlett in October, and he and his dad took us out to show us what the bite was. Niko was throwing small swimbaits – Reaction Innovations Little Dippers in the Sexy Shad color. He began fishing a ledge, but not really graphing fish there.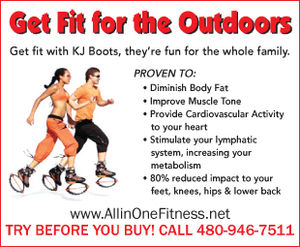 Little Dippers
All day, he and his partner had been targeting deep bluffs and rocky walls. He rigs the Little Dippers on a Gamakatsu EWG hook so they sink a bit.
These little swimbaits are easy to fish – you just rig them up, cast to shore, and crank them back. Niko says when they'd see the fish boiling, they'd throw the Dippers out there and burn them back through the boil. To be honest, Niko says, color doesn't really matter when the fish are boiling because you are cranking so fast they don't really get a good look at it. The little wedge tail on the bait gives it a ton of action and the fish just attack it out of reaction. You can also drop shot these little swimbaits – rig them through the nose with a round hook and just drag them around the bottom.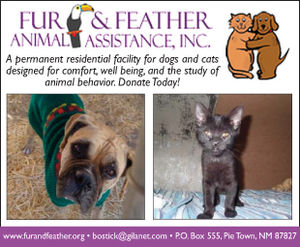 Niko's motto is eat, sleep, fish – and get good grades! His dad is his best sponsor, he says, and his dad is also an avid angler and a great teacher on the water. Niko fishes about 25 tournaments a year, and gets the full support of his family – his mom and grandma were out at Bartlett waiting to watch him weigh in.
Check Out 'ThatKidNiko'
The road to being a successful bass pro is a tough one, but Niko seems to be well on his way. If you'd like to follow his journey, you can find him on Facebook, Instagram, Twitter, and YouTube as "ThatKidNiko". He also has a Web site: http://www.thatkidniko.com. So check him out and watch him pursue his dreams!