FishAmerica Foundation Joins Ranks of AmazonSmile Non-Profit Organizations
The Foundation's New Website Features Communities-In-Action Projects
Alexandria VA- April 9, 2015 – This month, the FishAmerica Foundation, the sportfishing industry's fisheries conservation and habitat restoration foundation, launched a brand-new version of its website, http://www.FishAmerica.org. The new site features extensive content highlighting the foundation's community-based, nationwide partnerships that seek to improve habitat for a multitude of fish species.
For example, on the West coast, the foundation provided funding to Wasco County Soil and Water Conservation District which helped restore a portion of riverfront in The Dalles, Oregon. Restoration consisted of mechanically removing all invasive trees and shrubs in a 40 acre section of the park and restoring it to native vegetation. Sportfish that benefited from this project include Steelhead, Chinook salmon, Sockeye salmon, White sturgeon, American shad, Smallmouth bass, Channel catfish, Walleye, Northern pikeminnow and carp.
On the East coast, the foundation helped support the removal of Lassiter Mill Dam located on the Uwharrie River in Asheboro, N. C. The Uwharrie River is flowing unimpeded for approximately 15 more miles since the remains of the dam were successfully removed. Opening up this section of mainstream river habitat makes a total of 174 miles of perennial stream habitat on the Uwharrie River. That's an important benefit for the migratory American shad to make their journey from the ocean to the upstream waters of the Uwharrie River to spawn. Other sportfish that benefited from this project include Striped bass, Hickory shad, Roanoke bass, Smallmouth bass, Largemouth bass, Black crappie and Blue gill.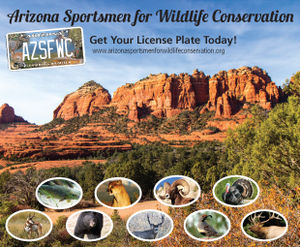 The new website provides social media integration and offers secure online giving options. A new giving program that FishAmerica is proud to announce is its affiliation with AmazonSmile which allows Amazon shoppers to support FishAmerica at no additional cost. The FishAmerica Foundation is now listed as a charity-to-support on Amazon's site. Go to http://www.smile.amazon.com for more information.
"We are very proud of the new website and hope it serves as an informative resource for everyone to learn more about how the FishAmerica Foundation seeks to improve sportfishing opportunities and ensure fishing's future", said American Sportfishing Association Vice President Diane Carpenter. "Our goal in launching this new website is to provide a content-rich site experience that features the many volunteers and community members that make our work a success."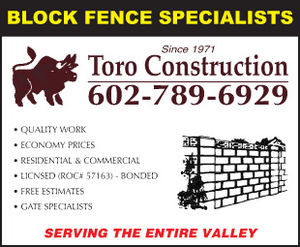 "I'm very pleased with the new 'face' of our foundation," said FishAmerica's Grants Manager Ruth Jackson. "So many people in so many communities are doing great work to support conserving our nation's fisheries and we wanted to highlight that work, as well as offer donors a new way to support the foundation."
The FishAmerica Foundation leverages matching funds and volunteer support to improve sportfishing opportunities and habitat conservation nationally. Since 1983, the foundation has awarded $12.1 million to 1,007 projects to enhance fish populations, restore fisheries habitat, improve water quality and advance fisheries research to improve sportfishing opportunities and help ensure fishing's future.