Ruby Creek Wolf
Ruby Creek wolf captured, placed in western Washington sanctuary
OLYMPIA – A wolf that had become habituated to humans, and could cause problems if left in the wild, was captured yesterday (Feb. 11) by state wildlife officials in northeast Washington and placed in a western Washington wolf sanctuary.
The adult female wolf, the last known member of the Ruby Creek pack, was captured near the community of Ione in Pend Oreille County where she had spent months living near people, domestic dogs and livestock.
Dave Ware, wolf policy lead for the Washington Department of Fish and Wildlife (WDFW), said the wolf's behavior prompted concerns she would breed with a domestic dog, produce wolf-dog hybrids in the wild, and become increasingly associated with humans.
"This is a rare situation," Ware said. "We know that placing wolves in captivity is not an option every time there is a problem. In this case, however, we believe permanent placement in a wolf sanctuary is a good match given the animal's habituation to humans."
Since last fall, the Pend Oreille County Commission has urged WDFW to move the wolf out of Ione, Ware said. Yet, she eluded capture and remained in the area despite the department's efforts to trap her.
After the wolf's capture, she was spayed and transported for permanent placement to Wolf Haven International, a non-profit wolf sanctuary and wildlife education facility in Thurston County.
"The female wolf was received last night and she's in good health," said Diane Gallegos, director of Wolf Haven International. "We've been coordinating with the department for several months now, and we are pleased to be able to accommodate this wolf."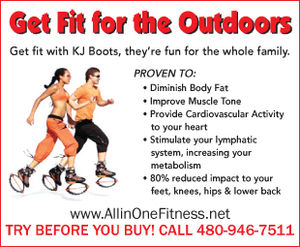 If the wolf does not adapt well to life in captivity, according to criteria developed by the department and Wolf Haven, she will be euthanized.
Ware said the decision to place the wolf in captivity was made after discussions with WDFW's Wolf Advisory Group of citizens, the Washington Fish and Wildlife Commission, and the Pend Oreille County Commission.
"We discussed the pros and cons of possible actions, including translocation, euthanasia, or placement in captivity," Ware said. "We appreciate the generous offer by Wolf Haven staff to take this individual into their care."
The Ruby Creek pack was confirmed by WDFW in 2013 when two adult female wolves were found traveling together in the area of Ruby Creek south of Ione. A wolf pack is defined as two or more wolves traveling together. Last winter, after the other female mated with a domestic dog, it was captured, spayed and returned to the wild. That wolf was struck and killed by a motor vehicle on a road last spring.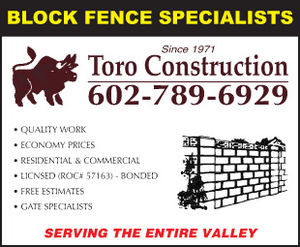 The gray wolf is listed by the state as an endangered species throughout Washington and is federally listed as an endangered species in the western two-thirds of the state. WDFW is working to recover the state's gray wolf population, guided by a citizen-developed plan to address conflicts with livestock and other impacts. For more information, see http://wdfw.wa.gov/conservation/gray_wolf/ .