Last trout stocking approaching -- catfish returning in March!
Our last trout stocking for central and southern waters this season will take place on the week of March 2-7. catfish stockings will resume after that during the week of March 16-21. trout will continue to be stocked into Green Valley lakes in Payson until early May.
Friendship Park agreement finalized!
The Department finalized an intergovernment agreement with City of Avondale to add Friendship Park Pond. We'll be working with the city to initiate stockings into Friendship Park pond very soon. Stay tuned for further information.
Sportmen's expos coming to Phoenix
Mark your calendars as the International Sportsmen's Exposition is coming to the University of Phoenix Stadium in Glendale this week, Thursday through Sunday, Feb. 19-22, and the Arizona Game and Fish Department Outdoor Expo will follow on Saturday and Sunday, March 28-29, at the Ben Avery Shooring Facility. Both events will have vendors for outdoor gear including boats and ATV's, hunting and fishing packages, tips and tricks for hunting and fishing, and so much more. There is NO COST to attend the Department Expo in March.
Creel survey of all CFP waters in 2015!
You have probably seen more Department staff working the waters and asking questions of anglers. This is part of a routine program-wide creel survey of all CFP waters starting in January and ending in December of 2015. If you are contacted by one of our staff members, please consider answering a few questions as this is what we use to determine catch-rates, satisfaction, and many other important pieces of information. Your feedback is essential in this process.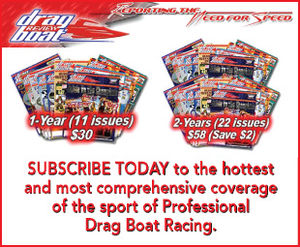 TURN IN POACHERS! Call operation game thief (1-800-352-0700)
Here's some common violations that could result in trouble if you are cited and found guilty:
Fishing without a license
Exceeding a daily bag or possession limit
Unlawful method of take, such as with a dip net, by hand, or seine
Any of these violations could result in a license revocation in multiple states, not just Arizona. In addition, violators could face significant fines and court costs. Please do your part to report violations and turn in poachers because they are stealing from you!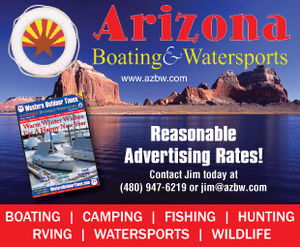 There are also cash rewards between $50 and $1,150 for information/tips that lead to an arrest.