Sept. 27 Hunting And Fishing Day
Event Concludes Summer-Long Celebration Of State's First Wildlife Area
SPOKANE – Saturday, Sept. 27, marks the final event to celebrate the 75th anniversary of the Sinlahekin Wildlife Area in Okanogan County.
Concurrent with National Hunting And Fishing Day and National Public Lands Day, the event at Sinlahekin headquarters features a "Mule Deer Dash" fun run/walk through the Wildlife area at 10 a.m., a fishing workshop at 1 p.m., and a hunting workshop at 2 p.m.
The Washington Department of Fish and Wildlife (WDFW) will also host a hunting, fishing and public lands information fair from 9 a.m. to 3 p.m.
Participants in the fair include WDFW, the U.S. Forest Service Tonasket Ranger District, the Inland Northwest Wildlife Council, the Mule Deer Foundation, Okanogan Land Trust, Conservation Northwest, the Okanogan chapter of Back Country Horsemen, and the Okanogan chapter of trout Unlimited, among others. More information about the day's event is available on WDFW's website at http://wdfw.wa.gov/lands/wildlife_areas/sinlahekin/ .
"This celebration provides a terrific opportunity to visit one of the State's outdoor treasures," said Jim Brown, WDFW's North Central regional director. "For those who have yet to visit the Sinlahekin, autumn is one of the best times to experience the Wildlife area's one-of-a-kind scenery."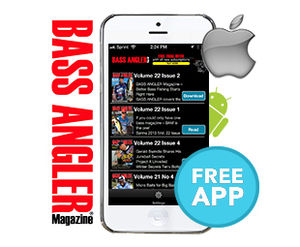 The Sinlahekin was the first of 33 Wildlife areas across the state, said WDFW Wildlife program assistant director Nate Pamplin. "Each area conserves lands that are important for sustainable fishing, hunting and other recreational opportunities," Pamplin said.
The Sinlahekin and other department lands play an important economic role, said Pamplin.
"Outdoor recreation stimulates economic activity in local communities across the state," he said. "People who hunt, fish and watch Wildlife in Washington not only have great experiences, they also contribute significantly to the state's economy."