Welcome To Kunkaak
This Is 'Where The Desert Meets The Sea'
Kunkaak trailer park is an old-fashioned tourist resort located on the mideastern shore of the marvelous Sea of Cortes, also known as the Gulf of Baja California. There are many lovely beaches and the ocean is a rich breeding ground for marine life.
"Kunkaak" is the name of the native Seri Indians who live just 7 miles north of Kino Bay. At one time, the Kunkaak inhabited almost all the territory of the Pimeria Baja. This is the area of northern Sonora, Mexico, and southern Arizona.
Father Eusebio Francisco Kino, an outstanding Jesuit who helped to colonize the Pimeria Baja during the 17th century, wrote extensively of the Kunkaak.
Kunkaak Trailer Park has been mainly constructed with local stone and wood. The spaces are large with enough room for your trailer, car and boat. Dimensions of the spaces are 30 x 30 ft. or 30 x 45 ft. There is a laundry, fish-cleaning room and an activity room.
The Kunkaak Philosophy
Our philosophy at Kunkaak is that you are here to enjoy your leisure time and we promise to do our best to meet your needs and preferences.
Kunkaak is a family owned enterprise. We want you to enjoy the flora and fauna of the Sonoran Desert and the marine life of the Sea of Cortes, one of the youngest and richest oceans. We hope you, your family and friends will join us for a never-ending magical journey.
Kunkaak is located at Bahia de Kino (Kino Bay), Sonora, Mexico, on a gorgeous 15-mile-long sandy beach, which faces Tiburon Island, the largest island in Mexico.
Kino Bay is a one-hour drive from Hermosillo, the state capital of Sonora.
To reach Hermosillo, drive south on the four-lane highway from Tucson (about four hours driving time), which crosses the international border in Nogales. There is also a very nice international airport in Hermosillo for those who prefer to fly.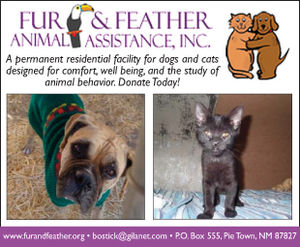 Reservations:
Just dial direct from the U.S.A. — PH 011-52-662-2420088; FAX 011-52-662-2420209. A reservation guarantees a space in the park. Office hours are 8 a.m. to 6 p.m.