New Survey Shows Angling, Hunting Participation Numbers Are Up
Expenditures rival some of America's largest companies.
A coalition of sportsmen's and women's groups and the outdoor industry briefed members of the Congressional Sportsmen's Caucus recently on the rise in hunting and fishing participation in this country.
The groups, led by the Congressional Sportsmen's Foundation, Cabela's, Safari Club International, National Shooting Sports Foundation, American Sportfishing Association and National Marine Manufacturers Association, used recently released data from the U.S. Fish and Wildlife Service's (Service) 2011 National Survey on Fishing, Hunting and Wildlife Associated Recreation to compare hunting and fishing participation and expenditures to mainstream industries.
Important Elements Of Outdoor Heritage
"To put it in perspective, the 37 million sportsmen and women over the age of 16 in America is the same as the population of the state of California, and the $90 billion they spent in 2011 is the same as the global sales of Apple's iPad™ and iPhone™ in the same year," commented Jeff Crane, president of the Congressional Sportsmen's Foundation.
"Hunting and fishing have been, and clearly continue to be, important elements of our country's outdoor heritage and they are critically important to our nation's economy — particularly the small local economies that support quality hunting and fishing opportunities."
The participation and economic data, released in August by the Service, shows a 9 percent increase in hunters and an 11 percent increase in anglers compared to the 2006 survey. The important thing to note is that these numbers are just accounting for sportsmen and women age 16 and older, so actual participation is likely higher when adding in youth.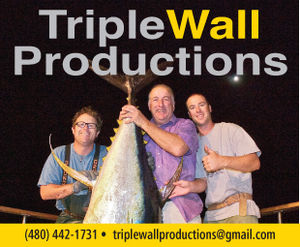 Most notable, however, is that hunters and anglers continued their strong spending habits. From equipment expenditures ($8.2 billion for hunters, $6.2 billion for anglers) to special equipment ($25 billion towards boats, RV's, ATV's and other such vehicles) to trip-related expenses totaling over $32 billion, sportsmen and women continue to direct their discretionary income toward their outdoor pursuits.
75th Anniversary
"This is the 75th anniversary of our nation's system of conservation funding — a model that is envied throughout the world — that directs excise taxes on fishing and hunting equipment toward state-based conservation. The Sport Fish and Wildlife and Restoration programs have resulted in robust fish and wildlife populations and quality habitat that is the legacy of our industry and sportsmen and women alike," said Michael Nussman, president and CEO of the American Sportfishing Association.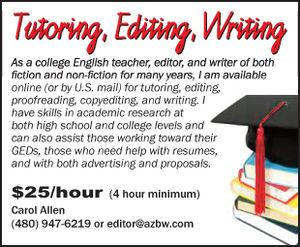 Ardent Conservationists
Beyond the impact to businesses and local economies, sportsmen and women have played an essential and unmatched role in protecting fish and wildlife and their habitats. Sportsmen and women are the nation's most ardent conservationists, putting money towards state fish and wildlife management.
When you combine license and stamp fees, excise taxes on hunting and fishing equipment, the tax from small engine fuel and membership contributions to conservation organizations, hunters and anglers directed $3 billion towards on-the-ground conservation and restoration efforts in 2011 — that is over $95 every second.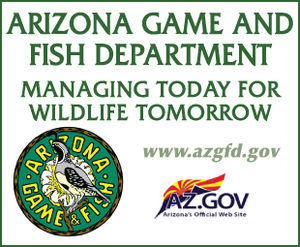 This does not include their own habitat acquisition and restoration work for lands owned or leased for the purpose of hunting and fishing, which would add another $11 billion to the mix.
The final report, including state-by-state information, is expected to be released in late November.
More information is available at http://www.asafishing.org.
About ASA
The American Sportfishing Association (ASA) is the sportfishing industry's trade association, committed to looking out for the interests of the entire sportfishing community. We give the industry a unified voice speaking out when emerging laws and policies could significantly affect sportfishing business or sportfishing itself.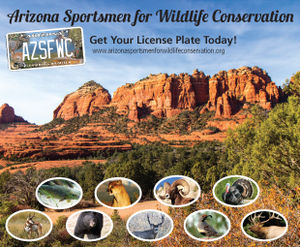 We invest in long-term ventures to ensure the industry will remain strong and prosperous as well as safeguard and promote the enduring economic and conservation values of sportfishing in America. ASA also gives America's 60 million anglers a voice in policy decisions that affect their ability to sustainably fish on our nation's waterways through KeepAmericaFishing™, our angler advocacy campaign.
America's anglers generate over $45 billion in retail sales with a $125 billion impact on the nation's economy creating employment for over one million people.