Rock The Boat Sponsor
Sincere Thanks Go To Kokopelli Trailers Phoenix, AZ
Rock The Boat — http://www.rtboat.com
We are happy to announce that Kokopelli is a welcome new sponsor for "Rock The Boat,"a non-profit project (501C3) that is currently restoring several vintage Chris-Crafts to be auctioned off, the proceeds going to Superstition Search and Rescue, a non-profit group dedicated to saving lives in not only the mountains and desert but also on the water.
Uriah Owsley has generously participated with materials, products, space, and overall generous help for RTB, and we can't thank him enough.
Quality Trailers
Kokopelli serves the West Coast with quality aluminum boat trailers. All their trailers are built to fit your exact make and model of boat. Owsley says, "We take pride in our attention to detail.
"Kokopelli aluminum boat trailers are manufactured to exacting standards, utilizing top quality materials and parts. Our attention to detail, customer satisfaction, plus our lifetime craftmanship warranty* assures you Kokopelli Trailers are the best value for your dollar.
Our prices can't be beat!
*"Our exclusive lifetime craftsmanship warranty ensures you that our trailers are built with quality and pride to give years of trouble-free service with minimum maintenance. Components of our trailers carry certain individual manufacturer warranties."
Satisfaction In AZ And Beyond
Kokopelli serves not only Arizona and California, but also Colorado, Idaho, Montana, Nevada, New Mexico, Oregon, Texas, Utah and Wyoming. In addition, Owsley says, "We do so much business with Australia we've added its own section to our site."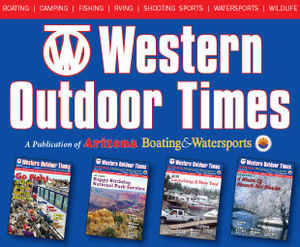 Besides their quality aluminum boat trailers, Kokopelli also offers trailer maintenance and safety checks (never tow your boat trailer before you do this) and has an awesome inventory of affordable pre-owned boats.
Two very satisfied customers had this to say:
We purchased a trailer from Kokopelli trailers for our 29-foot Regal, and were totally impressed with the quality and well design of the trailer. As for Uriah, not only was he a very nice guy, but he went above and beyond with his devotion to customer satisfaction.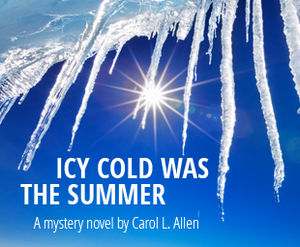 Bud and Pam, Calgary, Alberta, Canada
For more information, check out http://www.kokopellitrailers.com/